Welcome to MusicTax.com
ALL APPOINTMENTS ARE NOW VIRTUAL AND CAN BE BOOKED BY CLICKING HERE
ZOOM IS PREFERRED,  BUT PHONE CONFERENCES ARE ALSO AVAILABLE
ALL DOCS MUST BE UPLOADED TO MY  'TAXDOME'  CLOUD PORTAL.  
You may mail docs to me only if you follow up to make sure I got them.
PROSPECTIVE NEW CLIENTS PLEASE BOOK A PRELIMINARY 15 MIN ZOOM or PHONE INQUIRY

HERE

.   

NOTE:

New client selection is now very limited and specific only to certain types of clients.
Tax Preparation and Accounting Services for all types of 
Performing Artists, Creative Artists, & Production Personnel
See my informative tax article published in the "INTERNATIONAL MUSICIAN"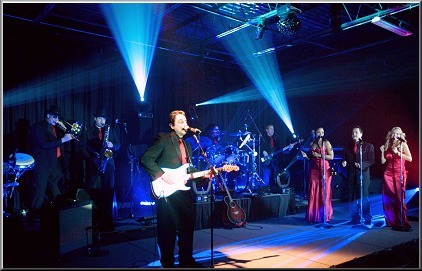 Individuals & Single-Member LLC's  – ALL States prepared
For more than 30 years Musictax has been serving clients who are involved FULL or PART TIME in all areas of the Entertainment Industry.   From New York to Los Angeles & all year 'round, working together through a combination of e-mail, phone, and Zoom while uploading your docs to our secure cloud platform from your computer, phone, or iPad.
Located in New York City's Financial District